CSHA Select Sale - Shop for your next star!
Aug. 25, 2013

Shopping for a great new sport horse? Look no further than the CSHA Select Sale, Monday September 9, 2013, in Calgary, AB, Canada. The CSHA Select Sale showcases the premium sport horses produced in Canada. The Horses are selected on conformation, performance, and sport suitability. The Canadian born horses that are presented are well bred, well started and between the ages of three and eight years old. The CSHA Select Sale gives buyers a wonderful opportunity to purchase their future sport horse in Canada.
For more information, please visit the Canadian Sport Horse Association website:
http://www.cshaselectsale.ca
The horses are also listed here on Bigeq.com:
http://www.bigeq.com/user_listings.php?id=15506
To view the catalogue directly, please visit:
http://issuu.com/canadiansporthorse/docs/issu_csha_select_sale_catalogue_201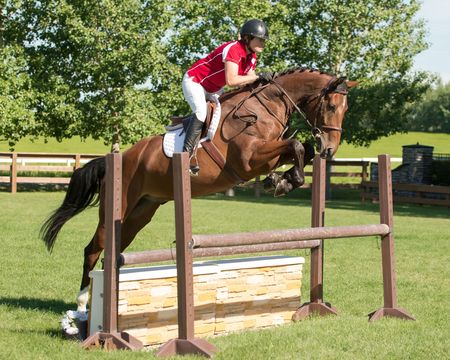 "Roosevelt"